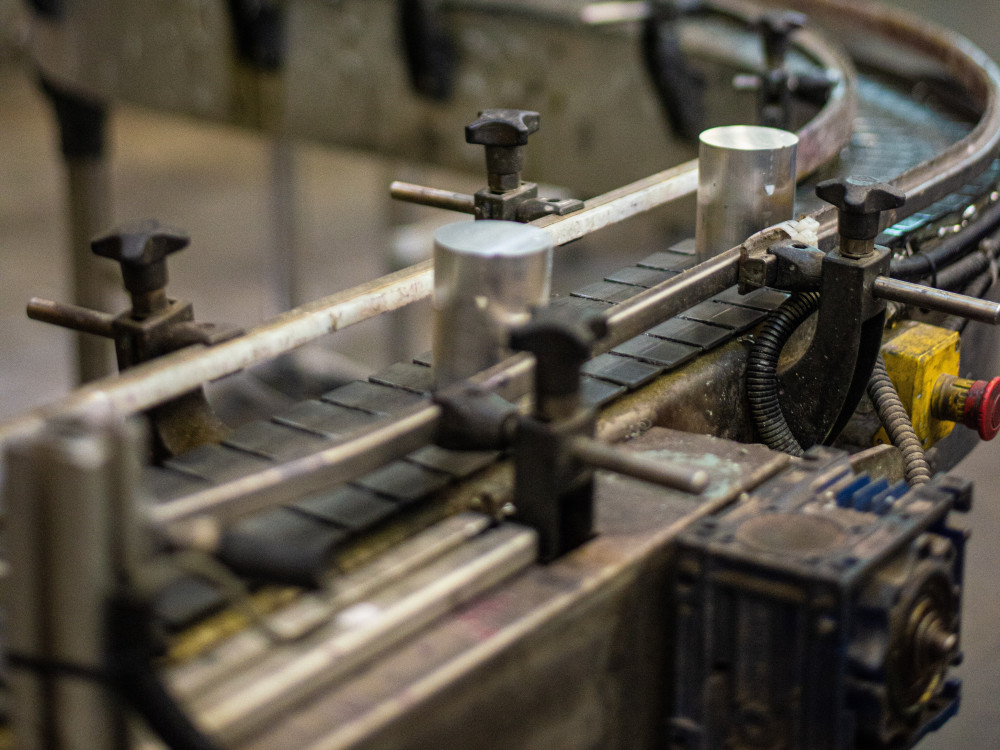 Gaylor Electric uses posters to inspire employees.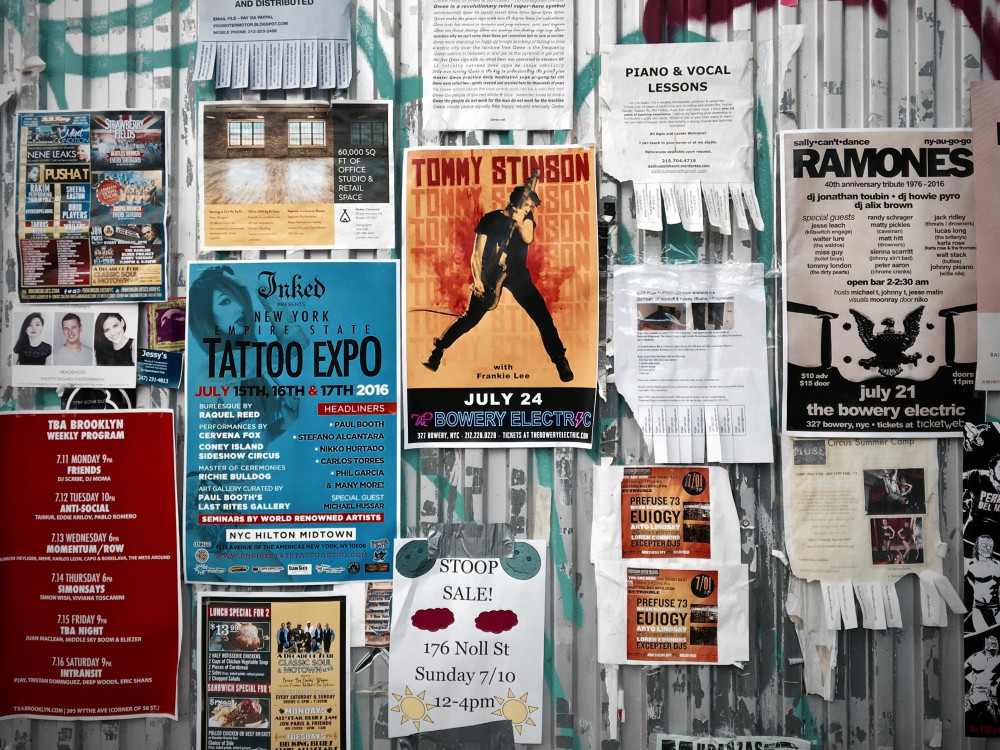 Say goodbye to the hassle of searching for poster printing services near you. Our blog post explores the benefits of buying posters online, including the ability to easily compare prices and styles from the comfort of your own home. Don't miss out on this ultimate guide to online poster shopping.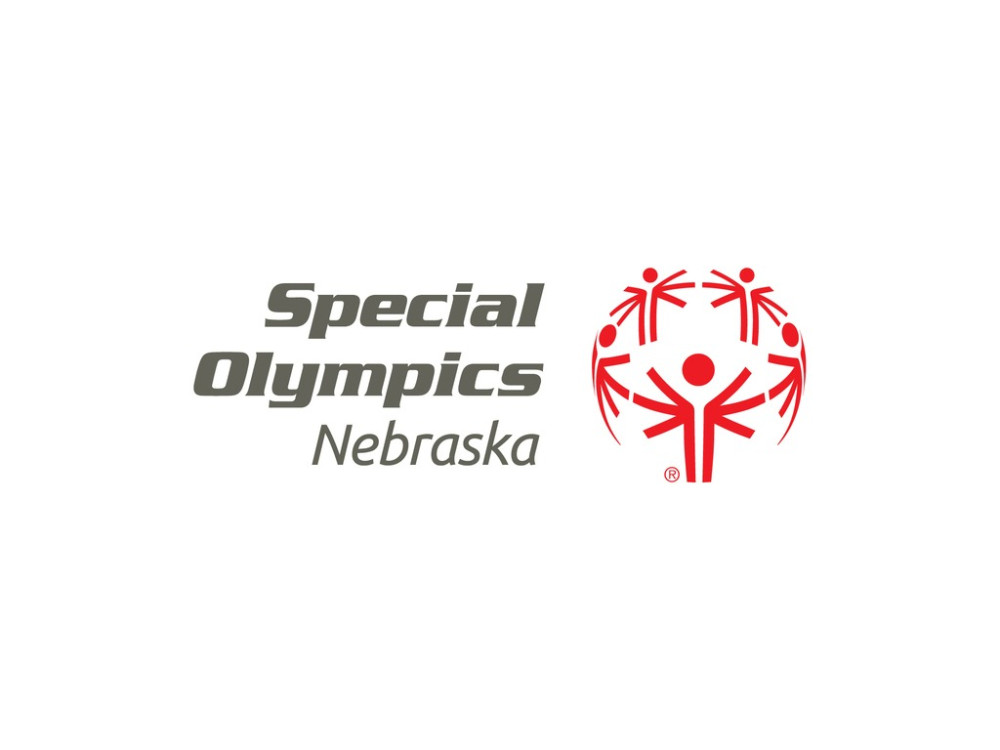 A Mini Case Study on how Shortrunposters.com helped Special Olympics Nebraska get the word out about inclusion.