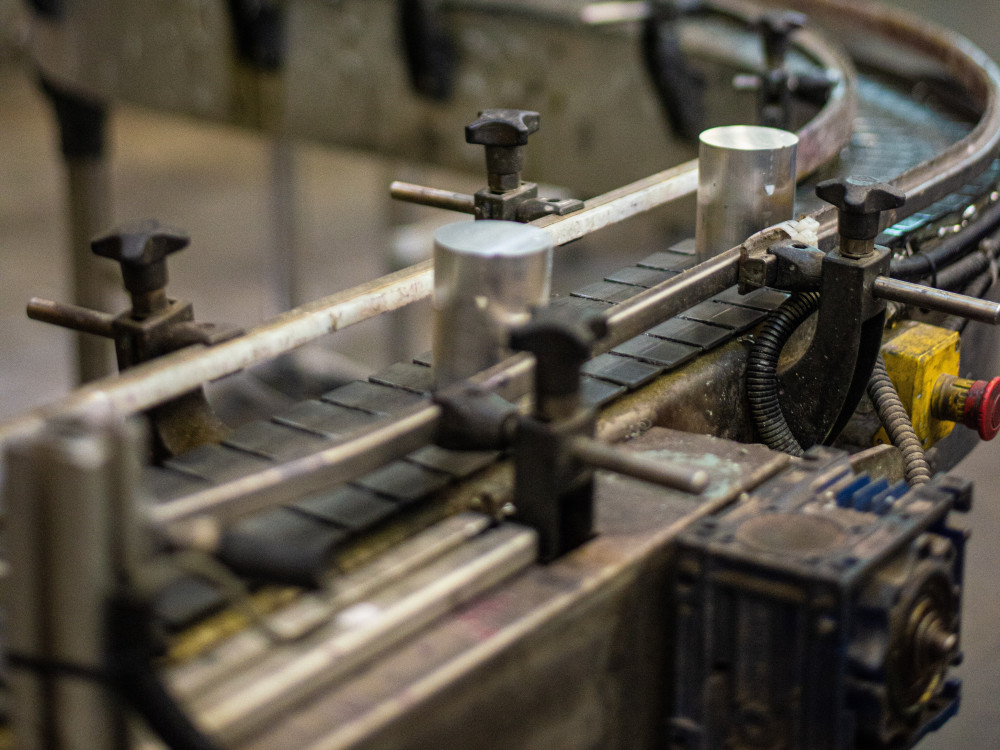 In February 2023, we were contacted by Gaylor Electric about helping them out with a project using posters. They wanted to print several posters to inspire and inform employees about essential skills, but they also wanted to distribute multiple sets to each of their 13 locations. Some locations needed just a few sets, while others needed more.
Connor Barnett, who headed off the project, sent us the artwork in pdf format along with a CSV file of the locations and quantities for each poster. We were able to print and ship close to 30 different shipments within a day or two, exceeding Connor's requirements.
A few weeks later, Connor came back to use with a similar project which we happily helped him with again.
Gaylor Electric is an electrical construction company that operates in the US over several states. Among their 13 locations, they employ more than 1000 people.