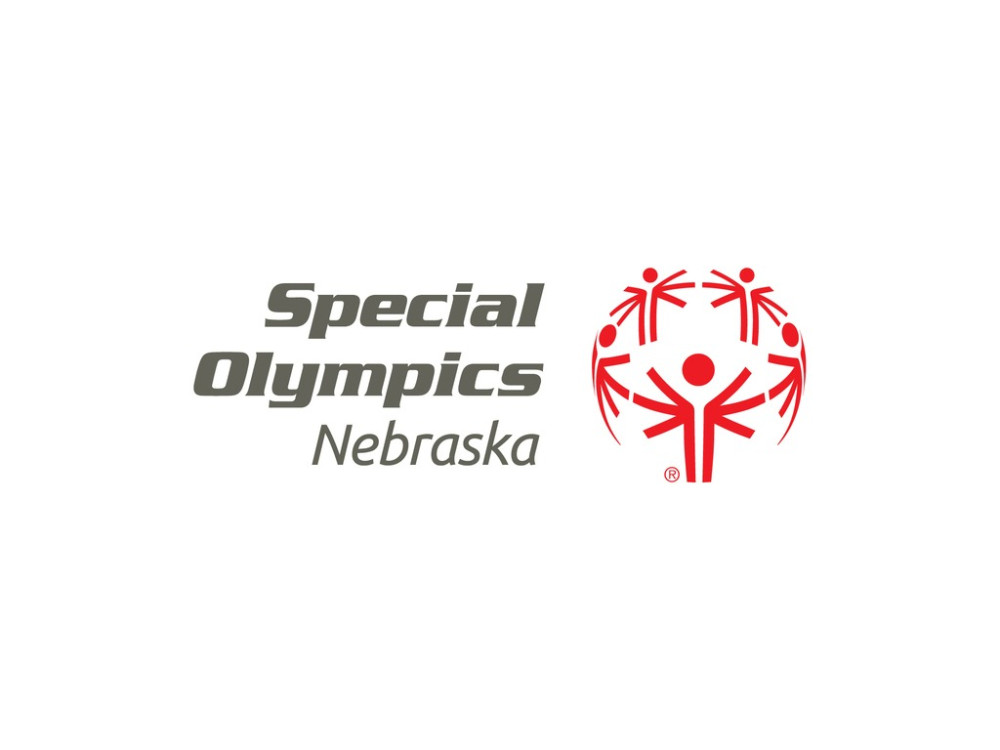 In Febraury 2023, we were contacted by a representative from Special Olympics Nebraska about helping them with a small project. They wanted to send approximately 50 24x36 posters to 30 different locations, each with different final quantities of posters. The small campaign was about making a symbolic pledge to support inclusion for people of all abilities by signing the poster.
Using our state of the art printing equipment and our proprietary systems build for drop shipping and fulfillment, we were able to print and ship this campaign and complete it the day after Special Olympics Nebraska contacted us.
At Shortrunposters.com, we here to meet your demands and project needs - just reach out to ask about your next project.
Special Olympics NE is a non profit supporting individuals with intellectual disabilities and promoting inclusion. Special Olympics has over 230 locations world wide and it's mission is to create a better world by fostering the acceptance and inclusion of all people.