Shortrunposters: Custom Poster Printing From Your Files
We Custom Poster Printing.
Custom Posters
Sizes from 8" x 10" up to 24" x 36".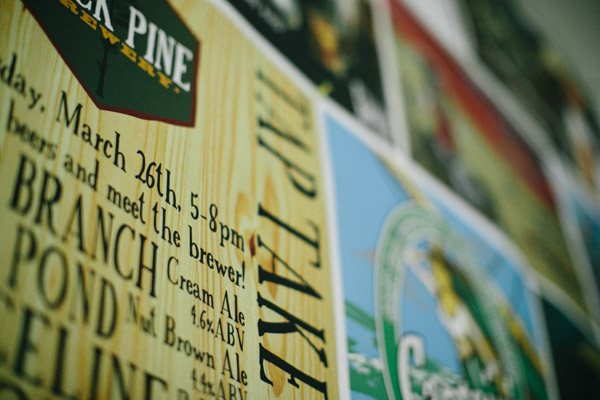 Mounted Posters
All sizes, mounted on 3/16 white foam core.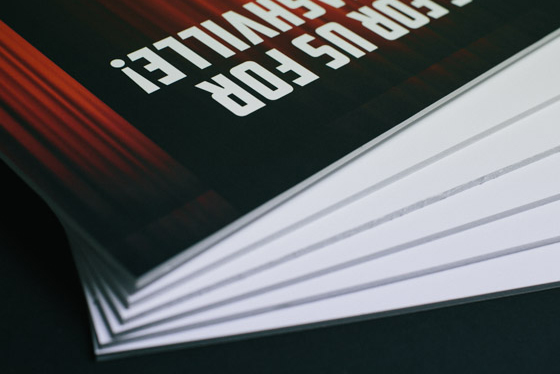 Framed Posters
Handmade frames - sizes up to 18" x 27".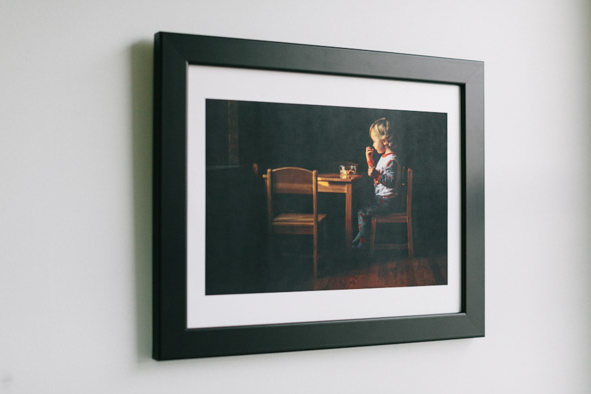 Connect your store directly to our services, or upload a spreadsheet, and automate your workflow.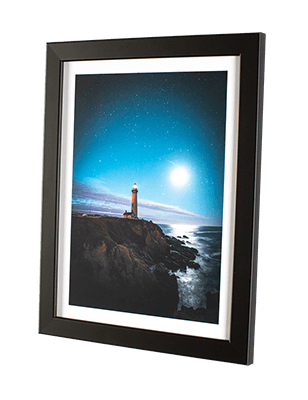 What our customers are saying:
What our customers are saying:
Popular Products
All Products
Coming Soon
Square Printed Posters, framed and mounted
Giant Sized Panoramic Poster Prints
About Us

Shortrunposters.com has the best selection and lowest prices for poster printing on the web.
We've been printing since the 1970's and we've gotten pretty good at it...
Don't let our low prices scare you - you can indeed get a quality, American made product for the price of a coffee.
Unlimited Uses
1
Our high quality posters are great for fine art and photography.
2
Take your family photos to the next level - on the cheap!
3
Stand out for your next special event or marketing campaign.
4
Easily create signage and directional posters for directing guests.
© 2023 Cumberland Graphics, Inc. All Rights Reserved.