Print on Demand Services From Shortrunposters.com
Eliminate inventory, automate your workflow and easily test new designs.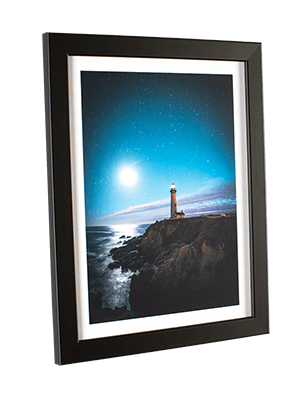 What is Print on Demand?
Print on demand is the process of digitally printing or manufacturing goods on demand, only after a customer orders it. This eliminates the need to keep expensive inventory and, in turn, allows customers to try out new designs with minimal effort.
You can connect your Shopify store, upload a CSV file or place an order through our dedicated print on demand fulfillment website.
---
Meet PrintOps.com
PrintOps.com is our new, dedicated Print On Demand and Fulfillment website where you can connect your Shopify or Etsy store and sync products to be fulfilled.
We offer the same products, from 8" x 10" up to 24" x 36", the same great service and typical turnaround of 1 business day.