Step 1: Select a Product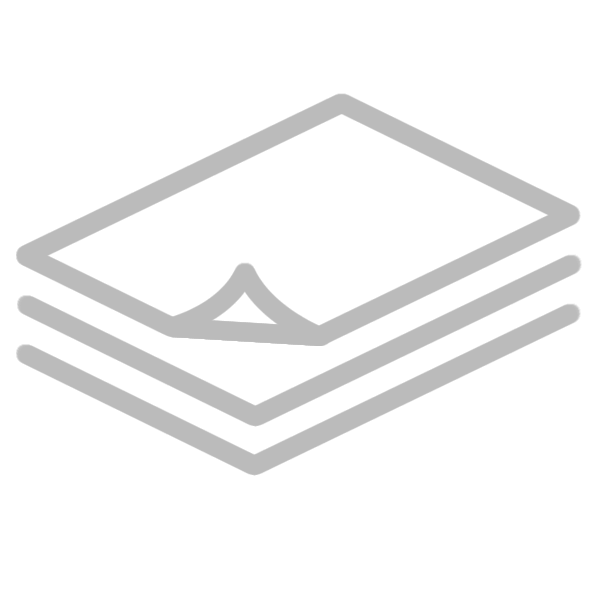 Standard Poster
Standard posters are printed high quality paper and are nearly the thickness of business cards. Use these for everything from family photos to fine art to store signage.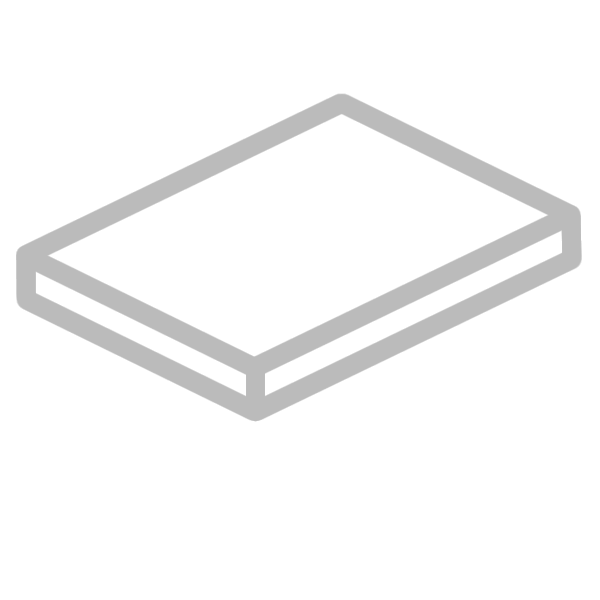 Mounted Poster
Mounted posters are similar to standard printed posters, but are mounted on 3/16" white foam board for a stiff end product. Mounted posters are well suited for fine art and presentations as well as signage.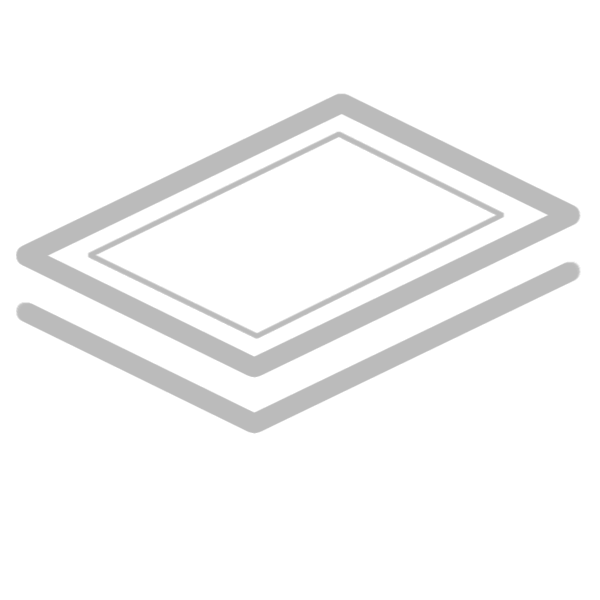 Framed Poster
We make our frames to order in house from quality moulding sourced from manufacturers in the US. Available in either back or white. Framed Posters are best for when you want to display a photo or artwork for an extended period.